Who's Brass....Who's Morgan?
Two friends, each creative in their own right...full of drive and ambition to make the world a little bit more unique and fabulous...have finally come together to create a collection of customized and crafted pieces to share with you!
Two Friends + Two Dreams = BRASS+MORGAN.... A Lifestyle Brand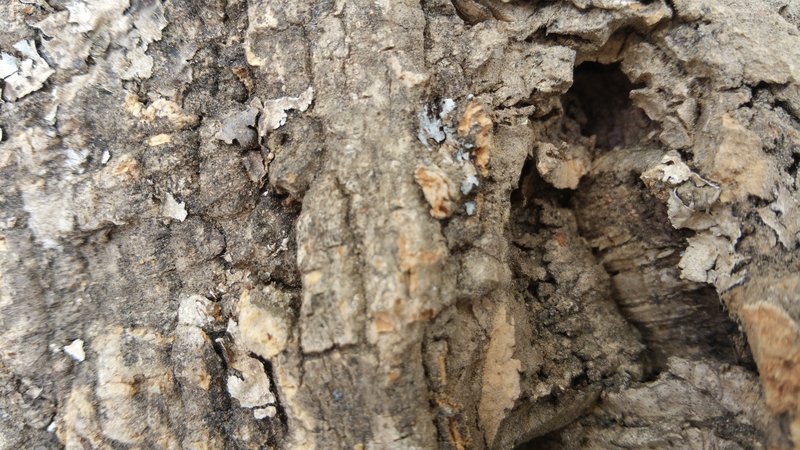 ~ Most of our product is handcrafted or handmade right here in Canada.
~ We also import handcrafted goods from awesome places like Portugal.
~ We're all about up-cycling and recycling and we try really hard to source sustainable goods and materials.